By Sam Hirbod on Sep 16, 2017 10:29:58 AM
What is a Channel Consultant and what does the Day-To-Day life of a HubSpot Channel Consultant look like? That's what I'll dive into in this blog post.
Two additional Employees for every Agency
250+ days after the Hubspot New Hire Training in Boston, I feel I grasp what my role as an Inbound Marketing Coach (Channel Consultant), at HubSpot entails and the level of autonomy it brings.
When agencies partner up with HubSpot, they gain two employees to their existing team. One being the Channel Account Manager, focusing on the agencies inbound sales (prospecting to upselling) and the Channel Consultant, coaching the agency on how to deliver success to it's clients. They are also able to receive support from our technical experts who do an amazing work.

A Channel Consultant is an Enabler of Success for Agencies
A Channel Consultant provides step-by-step strategies, insights and structure to whichever stage or challenge an agency is facing, e.g. onboarding, optimization or upscaling. Thus, a Channel Consultant is not responsible for an agencies ability to use a software but rather an enabler of their success as a whole.
Say for example that an agency expresses frustration regarding a workflow, a set of rules that trigger automatically based on specified actions, e.g. send email when a form has been filled out. An easy solution would be to tackle it head on by digging into the workflow and correct it and then move on. However, if delivering success is the focus, then a first step would be to see the whole picture.
Asking Why
If we go back to the workflow example, say that the goal was to automatically add the geographical location of leads to a list. This is great when it comes to regional targeting of prospects etc. but the end goal of the agency is to increase its number of customers by 20 %. Is this workflow the top prioritized action which will have the highest business impact in order to achieve this goal? Probably not.
In order to see the whole picture one has to ask why and how. Why was the workflow setup? How will it help the agency deliver success? How will it help nurture prospects into customers? These are crucial questions to ask since, at times, Channel Consultants find agencies spending a substantial amount of time on low business impact actions which can result in business failure.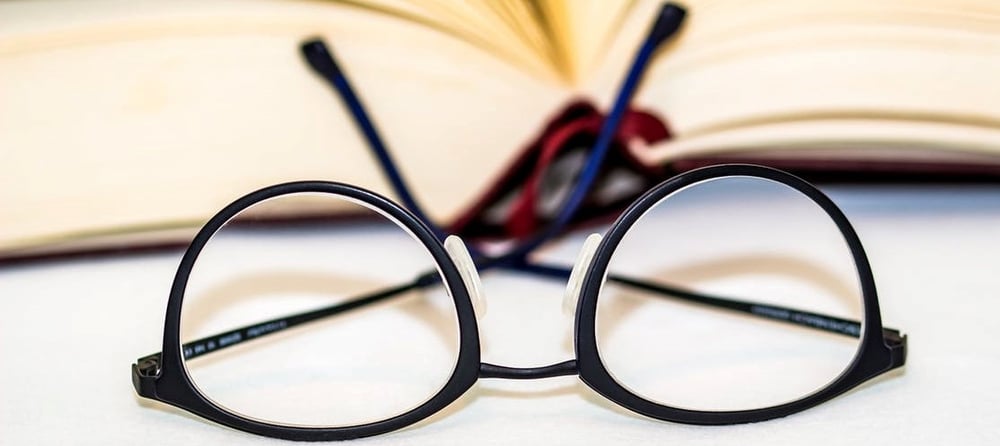 The Optometrist of Agencies
All-in-all, Channel Consultants are the optometrist of agencies. We help agencies keep their focus by asking SMART questions and tackle the highest business areas first. The areas are tackled through coaching, projects and assignments and much more. The goal is to make the agency autonomous when it comes to delivering success to themselves agency and their clients.
What does the day of a Channel Consultant look like?
So what does my day-to-day as a Channel Consultant at HubSpot look like? Frankly, no day is similar to the other, and that's a good thing. A diverse portfolio of agencies, with their own set of goals and challenges, brings a diverse working day.
This means I'll spend one day coaching agencies on how to optimize their inbound results whereas I'll speak at an event regarding interactive content and why agencies should move towards it the next.
Wondering what more the day to day life of a Channel consultant looks like? Read my amazing coworker and author Iliyana Stareva's blog post: A Day in the Life of a HubSpot Channel Consultant
Any thoughts or questions regarding Channel Consultants or open roles at HubSpot? Feel free to send a message here or on LinkedIn!