By Sam Hirbod on Oct 8, 2017 10:18:11 AM
In this post I'll focus on how you can easily increase the amount of relevant leads by following one single best practice that has generated some of my agencies biggest prospects.
Why Make Things Complicated?
In my role as an Inbound Strategist (Channel Consultant) I review the digital investments of agencies on a day-to-day basis. What puzzles me a lot of the times is how complex the journey for a prospect turning into a customer is made.
Make it as Easy as Possible to Get In Touch
If you are a company relying on turning prospects to customers then this should be one of the top prioritizations.
Questions you should ask yourself to verify that you are solving for your potential customer are:
Which mediums are you available on? Website, phone, email and/or social media?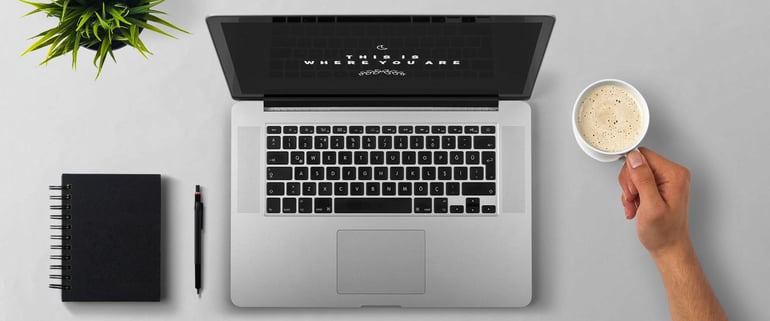 Get more Leads from Your Website
When it comes to the your website, there are ongoing debates regarding if you need one or not. Some argue that, for example, a Facebook page is enough while others state the SEO benefits of having an actual website. As for now, I believe that websites still matter, especially with the move towards voice search which I'll cover in another post.
Two of the top questions I would ask myself when having a website is:
Can prospects reach out to you in one click?
Are you helping them take the next step?
Studies show that people usually spend around 8 seconds on a piece of content and if your website is not easy enough to navigate and for them to get in touch with you with, you will lose prospects.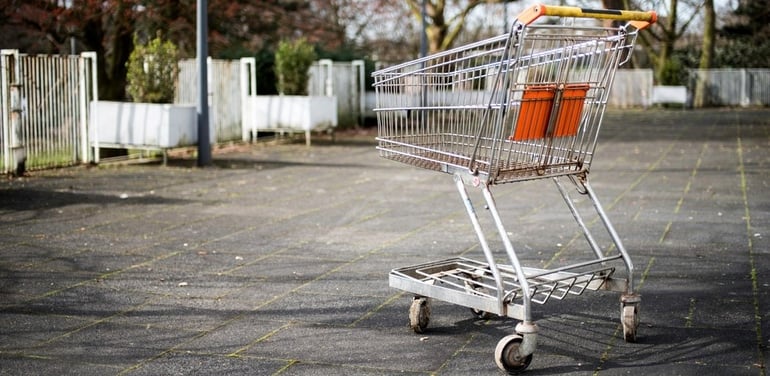 From landing on your website, how many clicks does it take to get in touch with you? Is this something you have considered? If not, it's time to do so. You want to make sure you are thinking about them first and formeost and that you are available every step of their way.
So how do you make it easy for your prospects to get in touch with you? Apart from having the standard "Contact Us" section of your website, I would review the most crucial webpages of your website from a business impact perspective.
These pages are usually found at the very bottom of your funnel which can be seen as the "purchase" stage, This is where visitors are figuring out exactly what it would take to become one of your customers. Examples include comparisons between you and competitiors, live demos, estimates, coupons etc.
Once you have identified crucial pages, verify that you:
Nurture them with relevant content (provide them with what they need to become customers)
Have an easy way for prospects to get in touch with you that is related to what they are exploring.
Lead flows - an easy lead magnet
This is a recommendation that requires little to no time to setup and has generated some of the biggest prospects for my agencies. Who knew solving for the customer could acutally benefit your own organization, right?
A lead flow, as shown in the bottom right corner of the image with the offer "Get the Zero-budget..." can appear on the crucial pages you have just identified and the best part is you can set up unique lead flows for every page.
When, where and how a lead flow is setup and designed is up to you. What matters is if it is relevant. If the lead flow is relevant enough for your prospect he or she will fill in your customized form and you can place them in a workflow.
Example: If your prospect is visiting your demo page then have a lead flow with the message "Want a tailored demo fitting your needs?" or "Any questions regarding our demos? We are here to help" etc.
By providing relevant lead flows at the right time, you might end up with one of your biggest prospects ever just like some of my agencies.